Private Tours in Le Havre
Book Your Le Havre Private Tour Today And Pay Later!
Le Havre has been a UNESCO World Heritage Site since 2005. In 1944 the city was all but obliterated by Allied bombing raids and rebuilt by the Belgian architect Auguste Perret with a vision of modernity.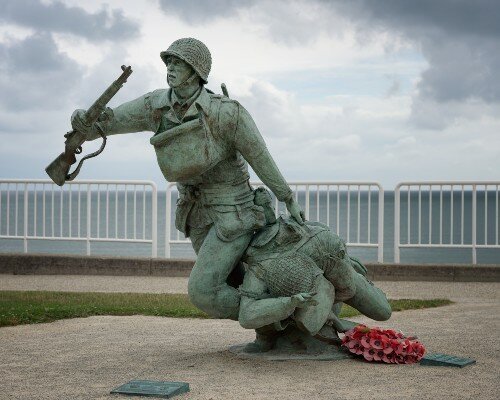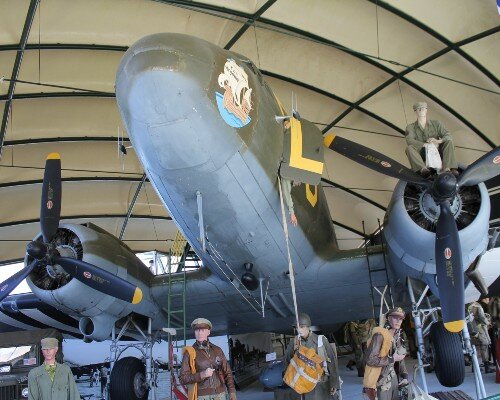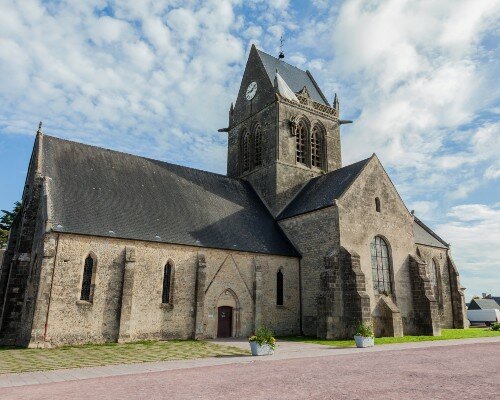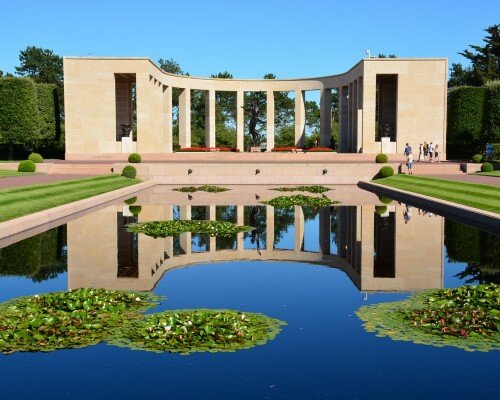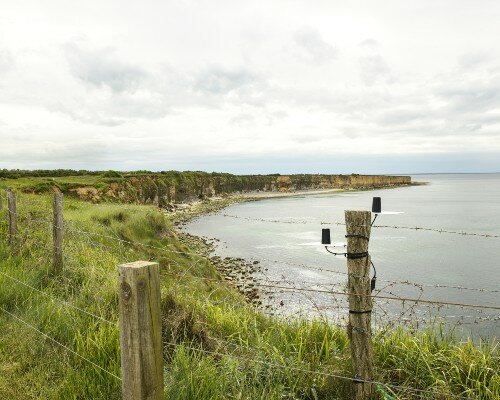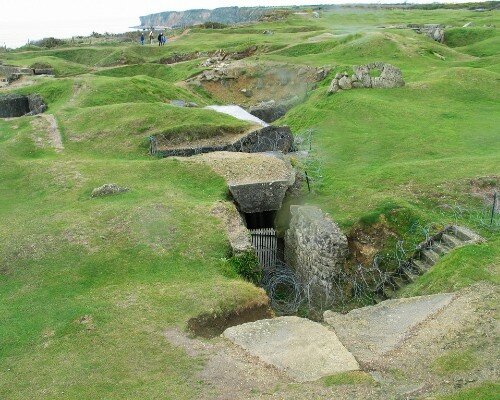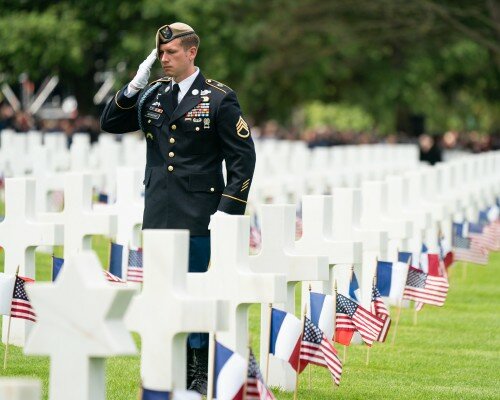 Le Havre - WWII - American Landing Beaches Discovery
Price
Adult (18+) : From €150 - Child (6-17) : 10% Reduction - Infant : Free
Locations
Paris - Rouen - Le Havre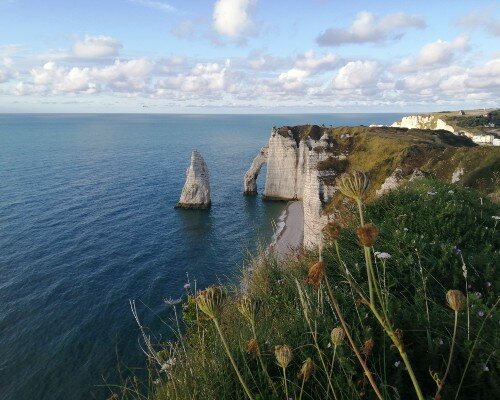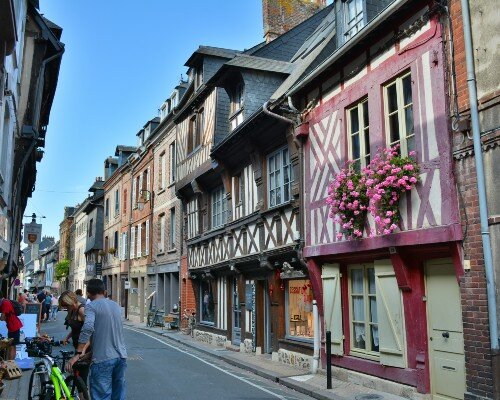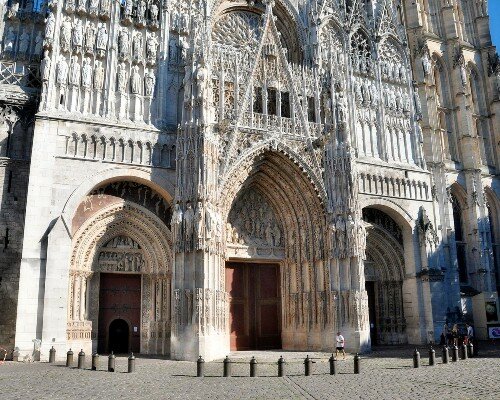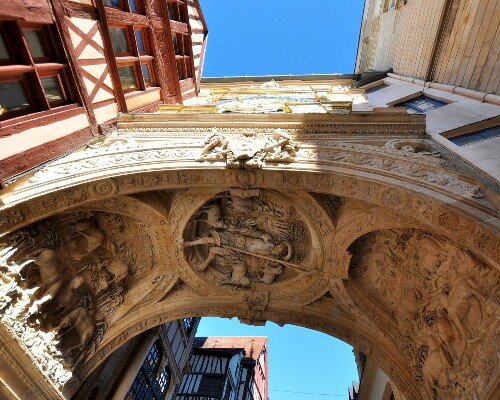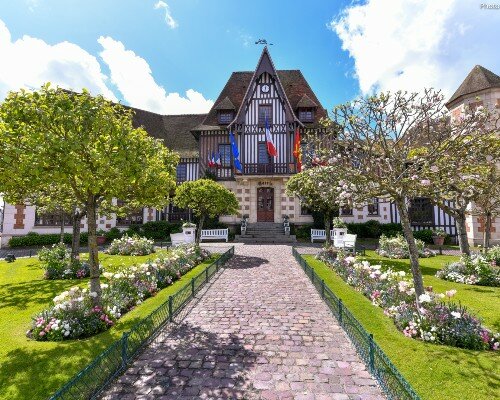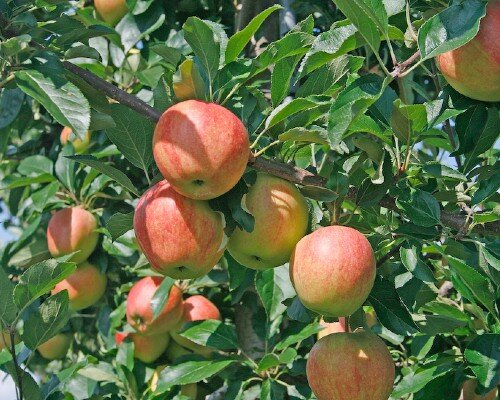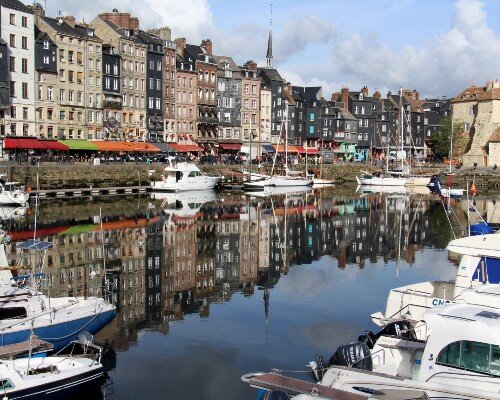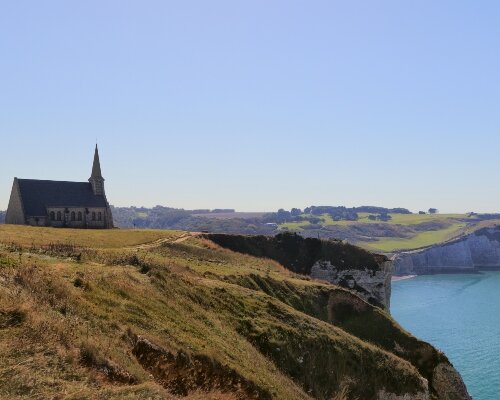 Le Havre - Normandy's Regional Highlights
Price
Adult (18+) : From €156 - Child (6-17) : 10% Reduction - Infant : Free
Locations
Paris - Rouen - Le Havre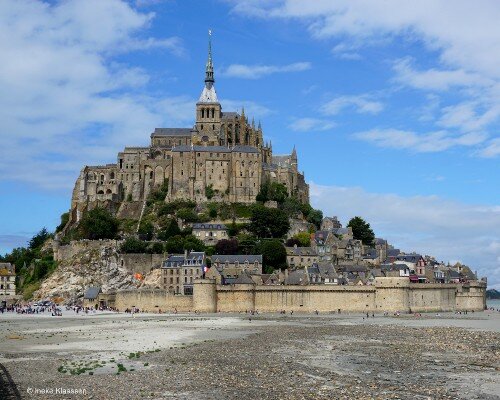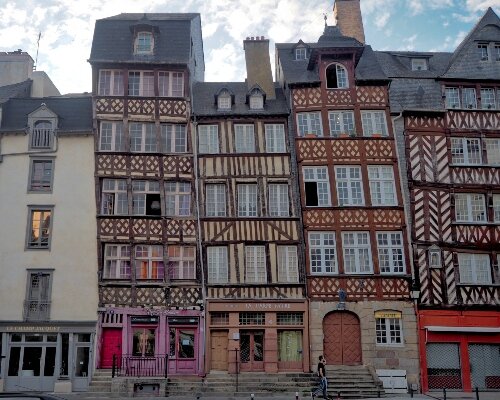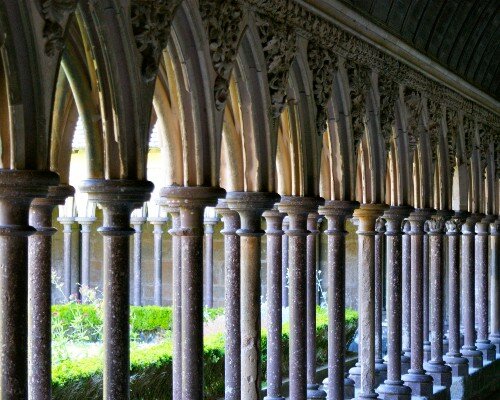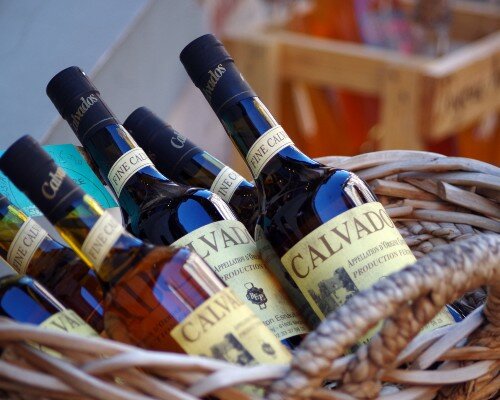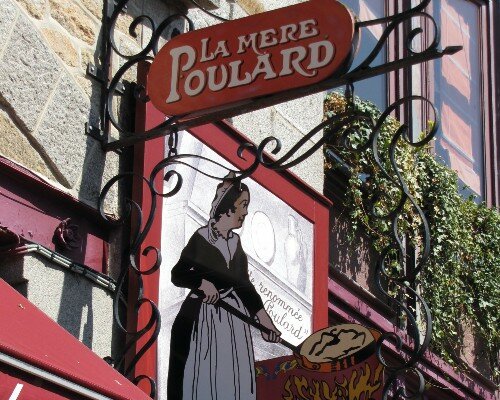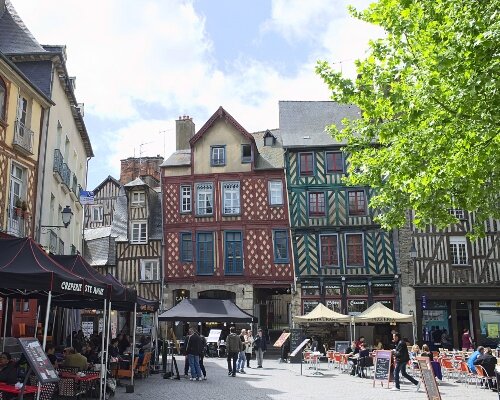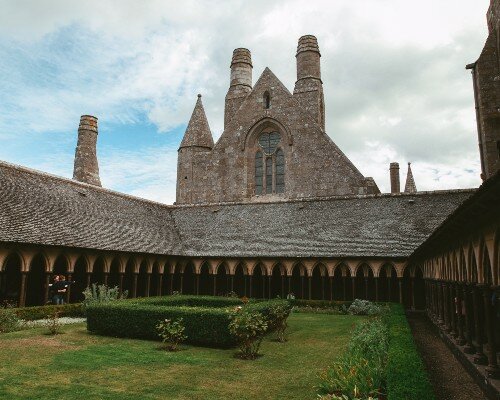 Le Havre - Brittany and Mont-Saint-Michel's Heritage
Price
Adult (18+) : From €159 - Child (6-17) : 10% Reduction - Infant : Free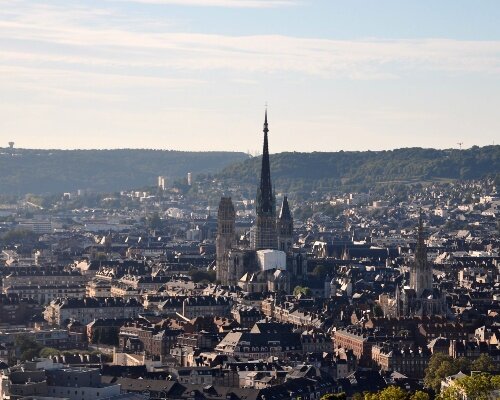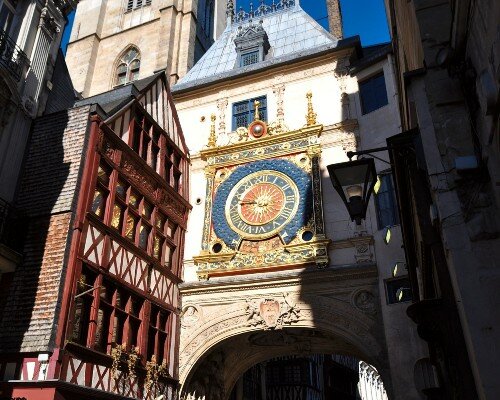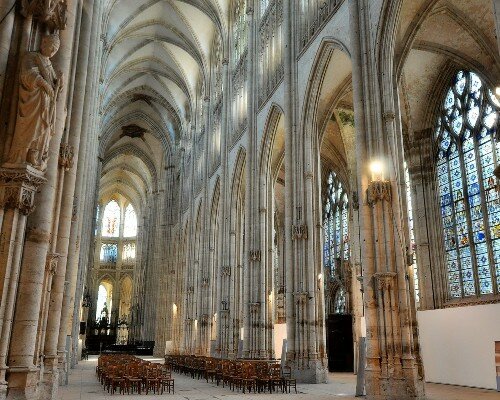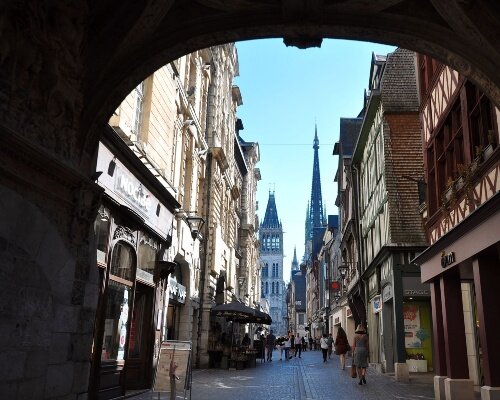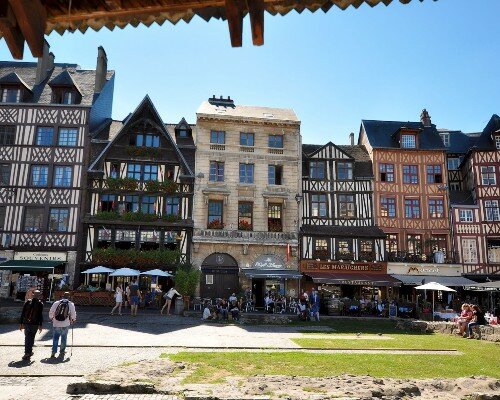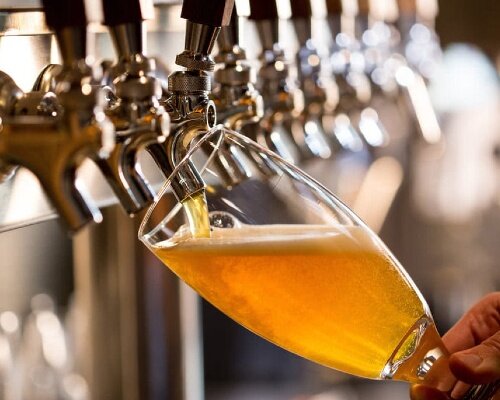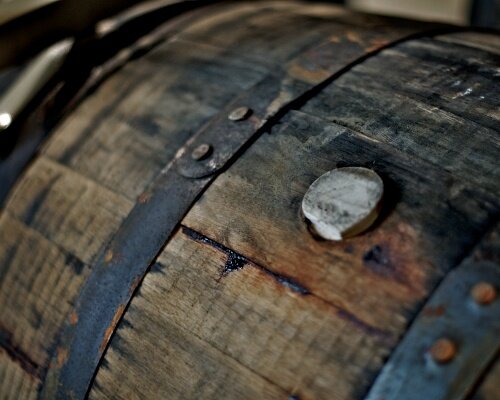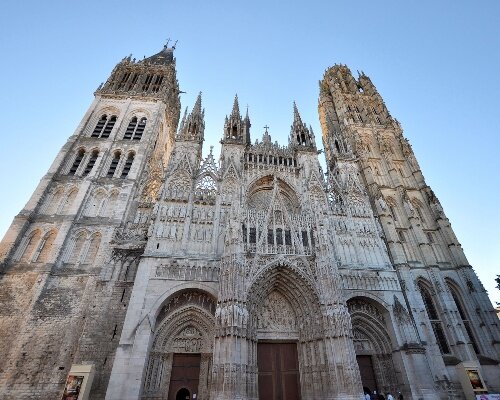 Le Havre - Rouen and Normandy's Beer Heritage
Price
Adult (18+) : From €124 - Child (6-17) : 10% Reduction - Infant : Free
Locations
Paris - Rouen - Le Havre








Le Havre - Monet's Giverny Village and Charming Garden
Price
Adult (18+) : From €74 - Child (6-17) : 10% Reduction - Infant : Free
Locations
Paris - Rouen - Le Havre